Find your weakness before the hackers do
Our security cell finds cyber security weaknesses in your digital infrastructure, and vulnerabilities such as misconfigurations, missing security patches, weak encryption, and application bugs, including SQL Injection, Cross-Site Scripting, OWASP top 10, and more to avoid costly data breaches.
Why focus on Cyber Security
Defend against threats with complete visibility and rapid response
Minimise the likelihood of a breach with 24/7/365 monitoring
Profit from a reduction in costs and risks
Extend your IT team and get access to our global security analysts
79% of critical infrastructure organizations
haven't deployed a zero trust architecture.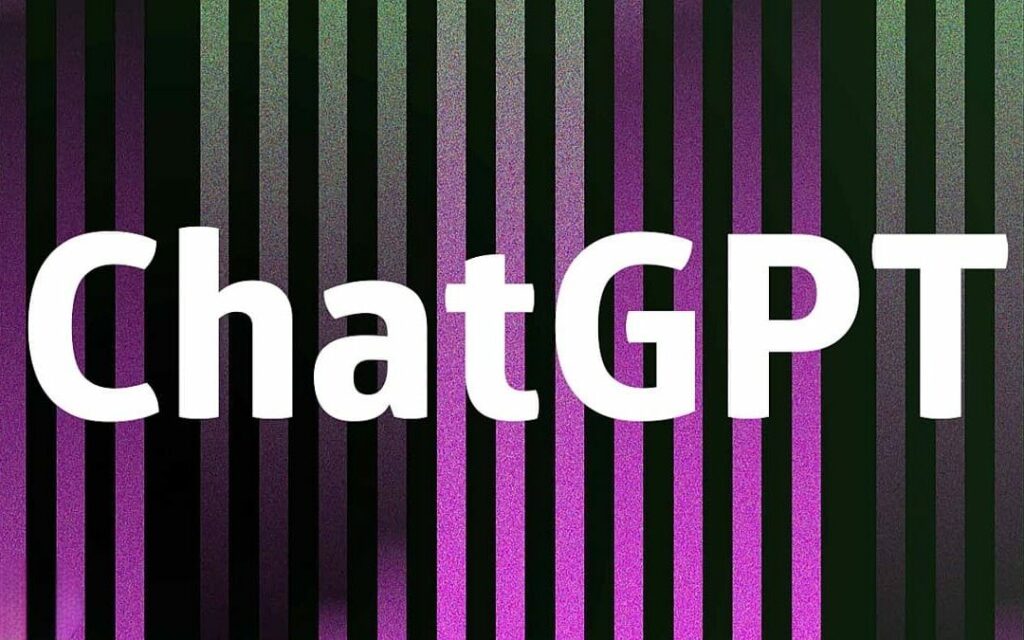 How Chat GPT is Revolutionizing Conversational AI and Messaging Platforms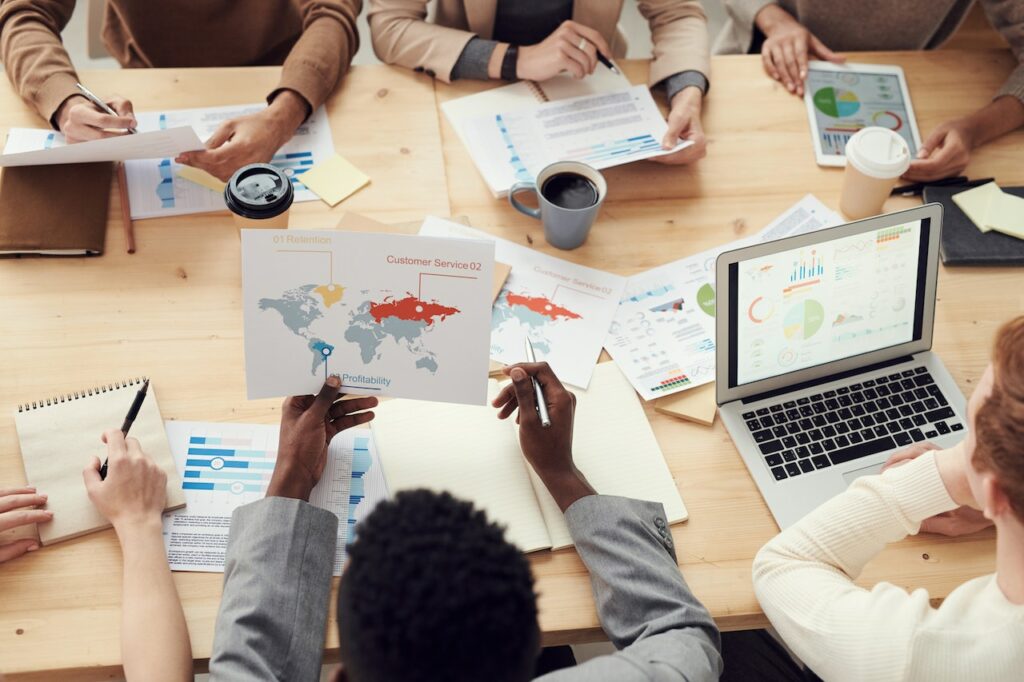 To Build or to Buy: The Pros and Cons of Hiring a Services Company vs Building an In-House Team
Wanna develop something or talk shop? Let's get in touch. The lunch is on us!