From design to development to launch, YS Tech is a trusted partner in your journey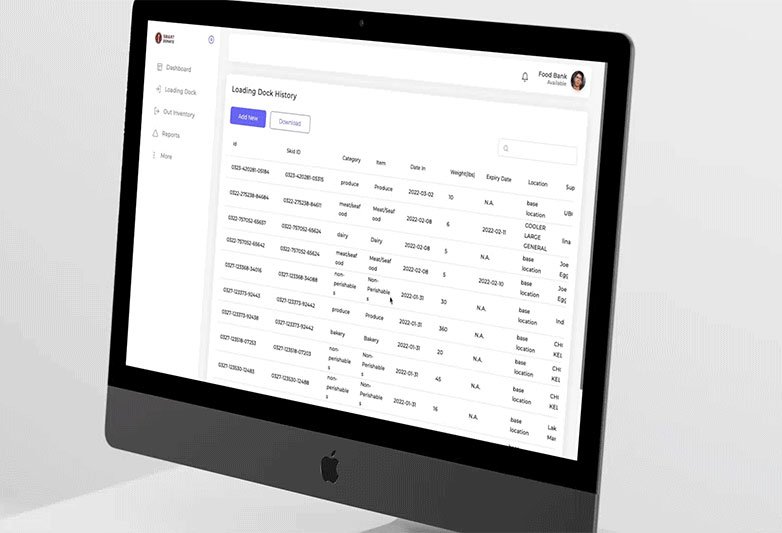 Smart Inventory is a web platform that powers the food distribution initiative if Univerity of British Columbia, Canada across various foodbanks around the country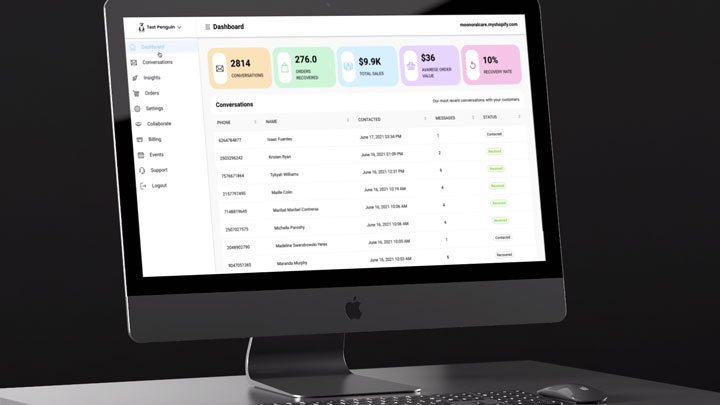 Text Penguin is an abandoned cart recovery platform for Shopify stores made for the US market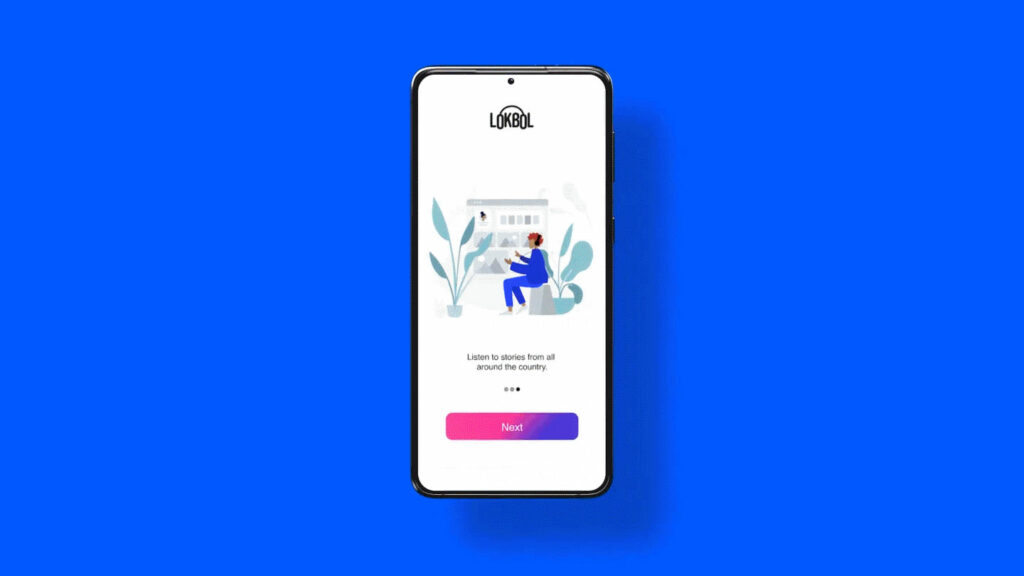 LokBol is a platform that enables its users to tap the power of audio to connect with people looking for new friends or networks for specific purposes from career mentors to gossiping and venting about your boss to a stranger who may become a new friend in a safe space.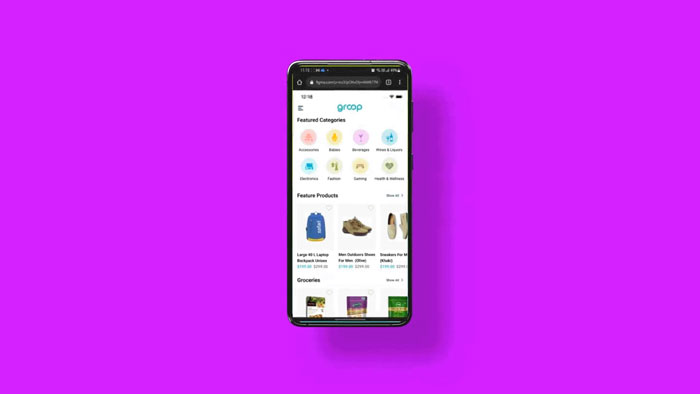 Groop is the first social commerce in Mexico where one can find their favorite products, share them with their family and friends and get the best discounts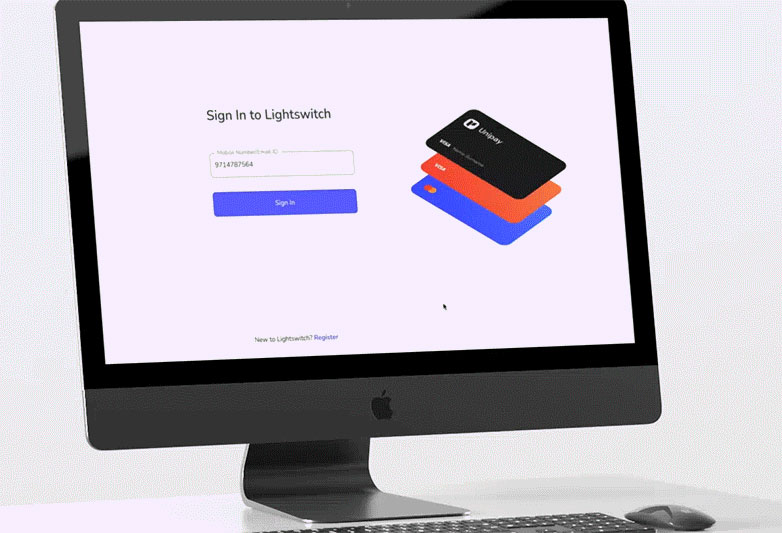 Lightswitch is a web platform to manage automatic billing. One can pause billing on their subscription services until the next time they use them. They can also set a monthly limit on spending and monitor it.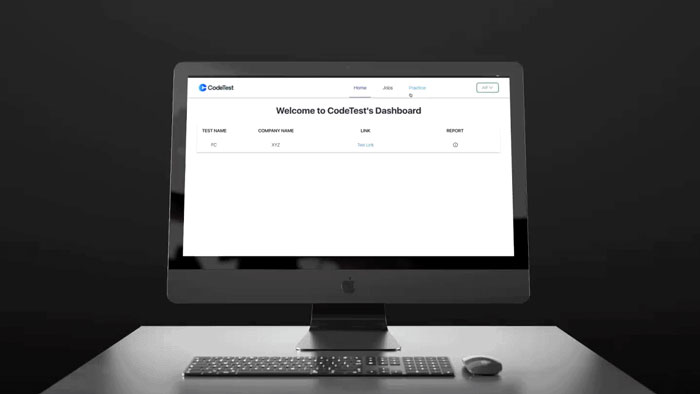 Codetest is an Indian software company that provides software that helps institutions and organizations with their tech hiring requirements.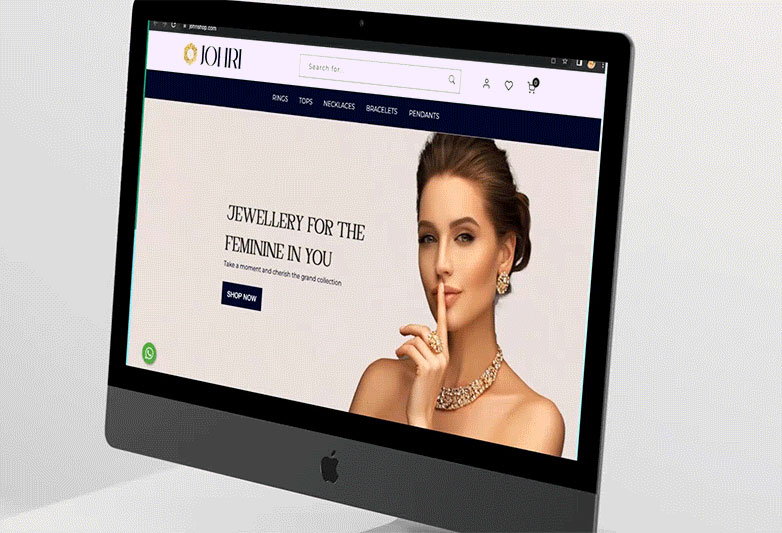 Johri is a multi-vendor jewelry selling platform that aims to connect thousands of small and medium scale gold makers with the right audience.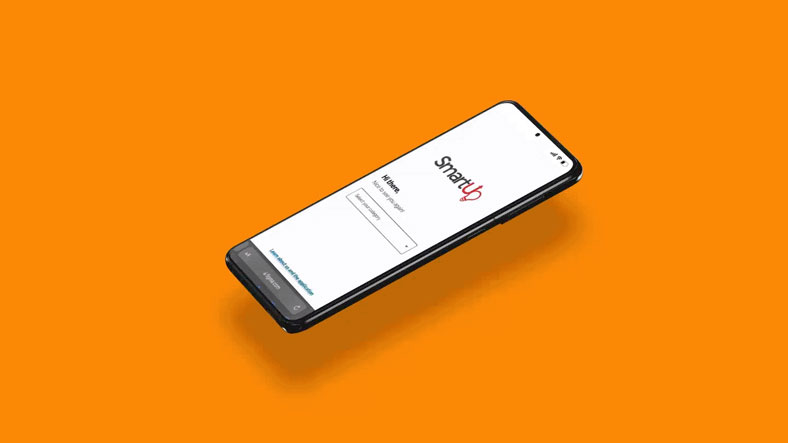 SmartUp was created to bridge learning gaps in the Educational spectrum, a platform dedicated to ensure learning communities and services adequately connect all stakeholders (Institution, Educators, Instructors, Students, Guardian) with the power of technology.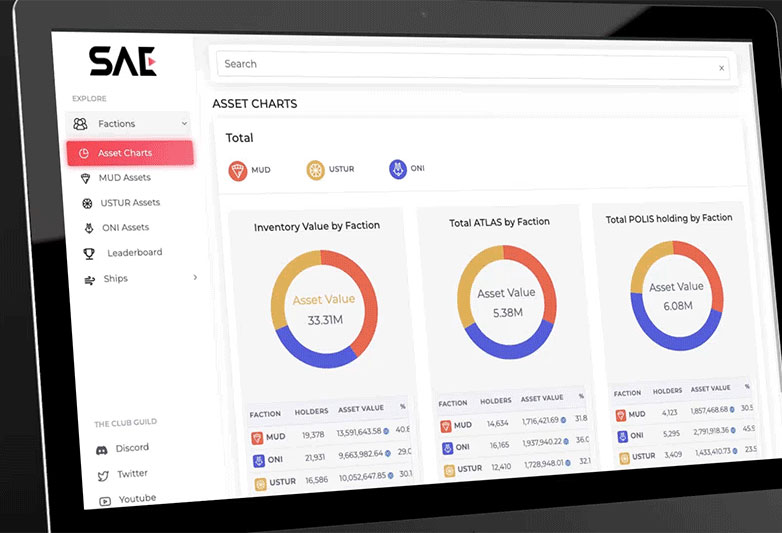 Staratlas Explorer is a GUI over the Solana Blockchain to show real-time data of the StarAtlas new and Upcoming Game that can be played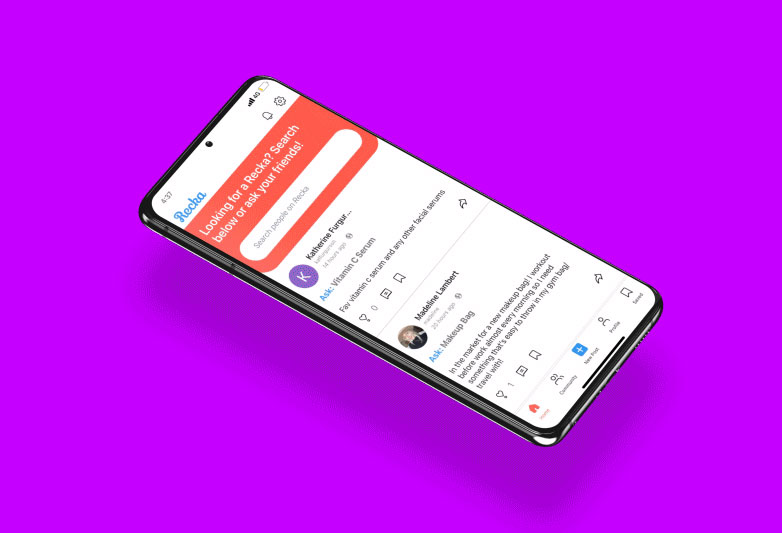 Recka is a recommendation-based social media app for the US market where one can ask for and give recommendations for products, and more. 
Wanna develop something or talk shop? Let's get in touch. The lunch is on us!